Share Double C with someone!
We offer digital gift cards. How does it work? You choose a Gift Card design and an amount, then you enter the name, email address, and a note for the lucky recipient, and we will send them an email with a unique gift card code. They can bring it to the restaurant (print or on their phone) and we'll check their available balance. You can even schedule the email to go out on a specific date!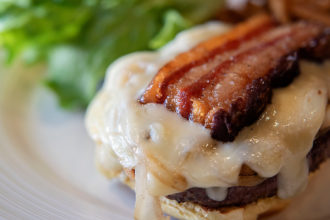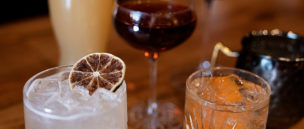 Have a Double C account?
Login below to check your orders. An account is not required, but it will help you track your orders.