If the safe-distance seating and enhanced cleaning regimens aren't for you, you may now enjoy Double C's amazing menu of Burgers, Tacos, Salads and more, at home without leaving your car. Learn more about our Take-Out
Great Burgers, tacos and margaritas in Lancaster.
Double C introduces "Keystone Casual." The first of its kind in the nation. The casual neighborhood spot that defines Pennsylvania Farm to Table.
The menu offers a variety of burgers, tacos, seasonal salads and rice bowls. Join us at our bar for fresh squeezed margaritas, interesting wines, bourbons and 16 Pennsylvania craft beers on tap. You'll find Double C on Prince Street in downtown Lancaster, on Gallery Row. When you see "The Doors," you've arrived.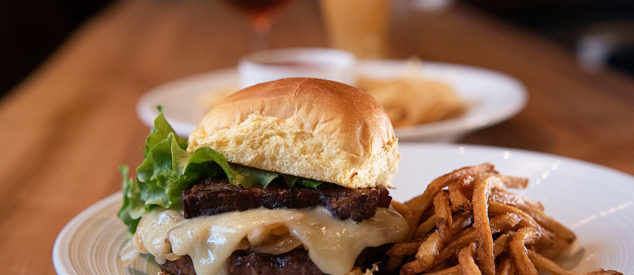 ---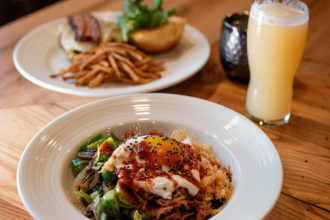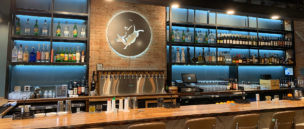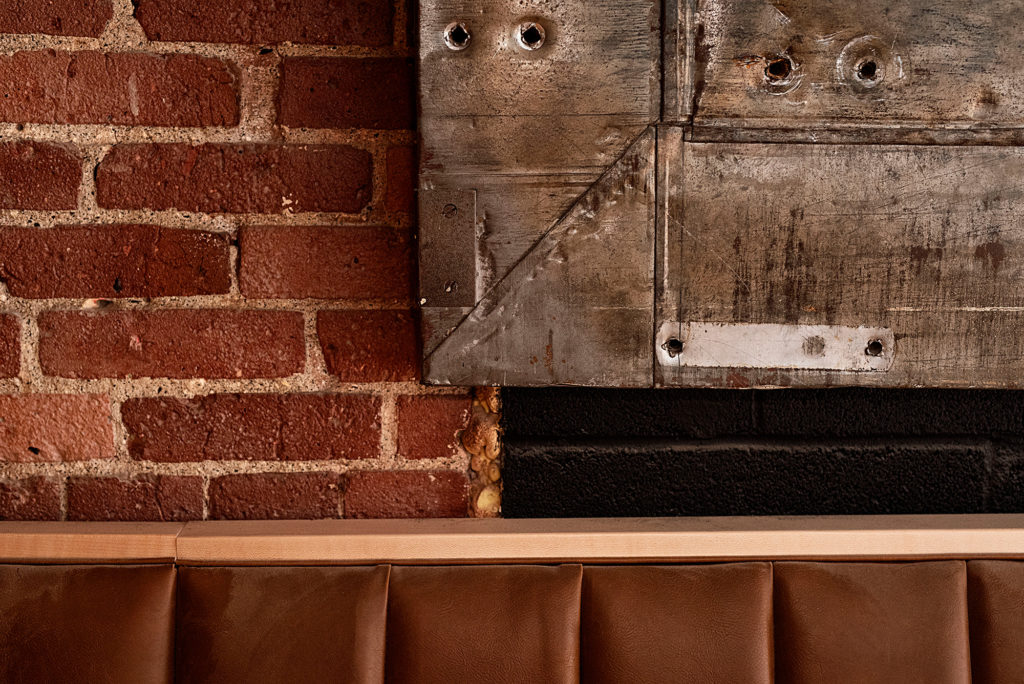 Our team is involved from the time the hooves hit the grass on Lil' Ponderosa Ranch. The holistic management of the animals and the soil they graze upon. The custom butchering and dry aging of each animal. The packaging and delivery from our USDA inspected butcher shop to the kitchen at Double C. The culinary delight produced in our kitchen and watching the smile hit your face after that first delicious bite.
We feel the ranching partnership along with ownership of the butcher shop and abattoir is a major clear-cut advantage that not only keeps food dollars in Central PA but is unmatched in quality. We haven't been able to find another operation that puts this much time and effort into sourcing a great hamburger patty for the casual neighborhood diner, Keystone Casual.